Rhinoplasty surgery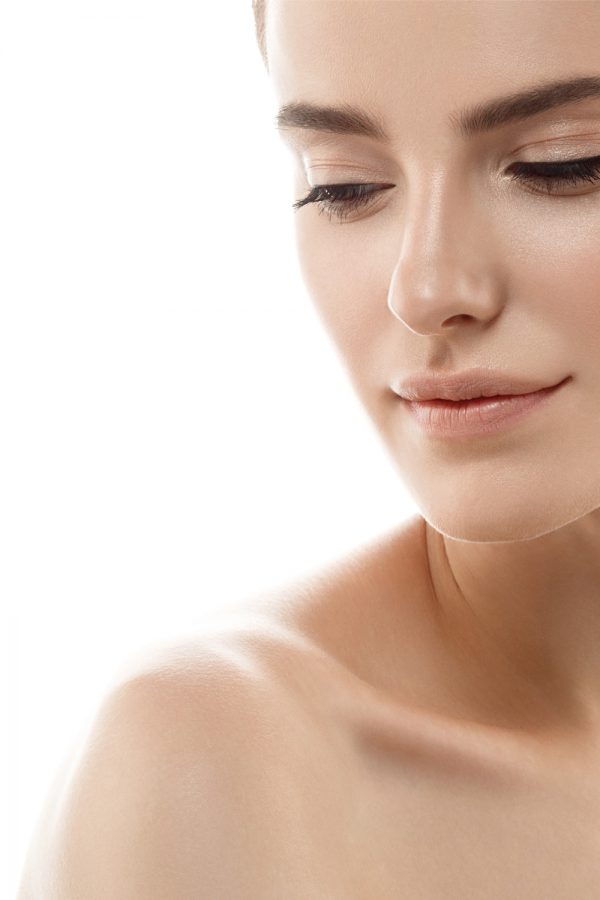 Rhinoplasty surgery
Nose Reshaping (Nose plastic surgery) or Rhinoplasty is one of the most popular surgical procedures and it truly helps women and men to feel more attractive and confident.
Rhinoplasty (nose plastic surgery) aims to harmonise the shape of the nose with the rest of the face. Incisions performe to reshape the nose are placed inside the nostrils and only if nostrils need to be reduced in size a small incision is performed in the groove between the nostril and the lips.
Preparation for a rhinoplasty operation
Before the operation you will be asked:
To stop smoking
To avoid taking aspirin and anti-inflammatory medication, because they increase bleeding disposition
Recovery period following rhinoplasty surgery
The splint applied onto the nose immediately after the operation remains for a week to support and protect the nasal bones in their new position.  When the splint is removed, the change to the nose is apparent, but its shape is not final. The final result of a rhinoplasty becomes apparent after at least six weeks have elapsed and it is fully completed within a six-month period.
Bruising and intense eye swelling can be expected following rhinoplasty. These gradually recede within a fortnight. After the splint is removed, you can use makeup to cover the bruising.
Pain is not typical after rhinoplasty and can be managed with mild pain killers.
The following instructions will be given to you after rhinoplasty:
You have to avoid any aspirin for some time, because bleeding may be caused.
You have to avoid bending and intense physical activities for two-three days to reduce the risk of a nose-bleed.
You cannot blow your nose for 10 days after rhinoplasty so as not to cause bleeding.
| | |
| --- | --- |
| Anaesthesia | General anaesthesia |
| Hospitalisation | Overnight stay |
| Stitches removal | ————- |
| Return to work | After 7-10 days |