Dubai
Georgia Vadarli is a member of the international teaching faculty at the American Academy of Anti-Aging Medicine Dubai (A4M Dubai).
American Academy of Anti-Aging Medicine is recognized worldwide as a leading academy in aesthetic and anti-aging medicine. Α4Μ Dubai also provides educational workshops, certifications and fellowships in order to keep its attendees informed of the latest and most advanced therapies, protocols, and topics in the Aesthetics medicine.
Since June 2017, Georgia Vadarli has been working at Aesthetica Clinic in DHCC / Jumeirah and she is a Medical Director at Dermalase Clinic Hamarain in Dubai in United Arab Emirates.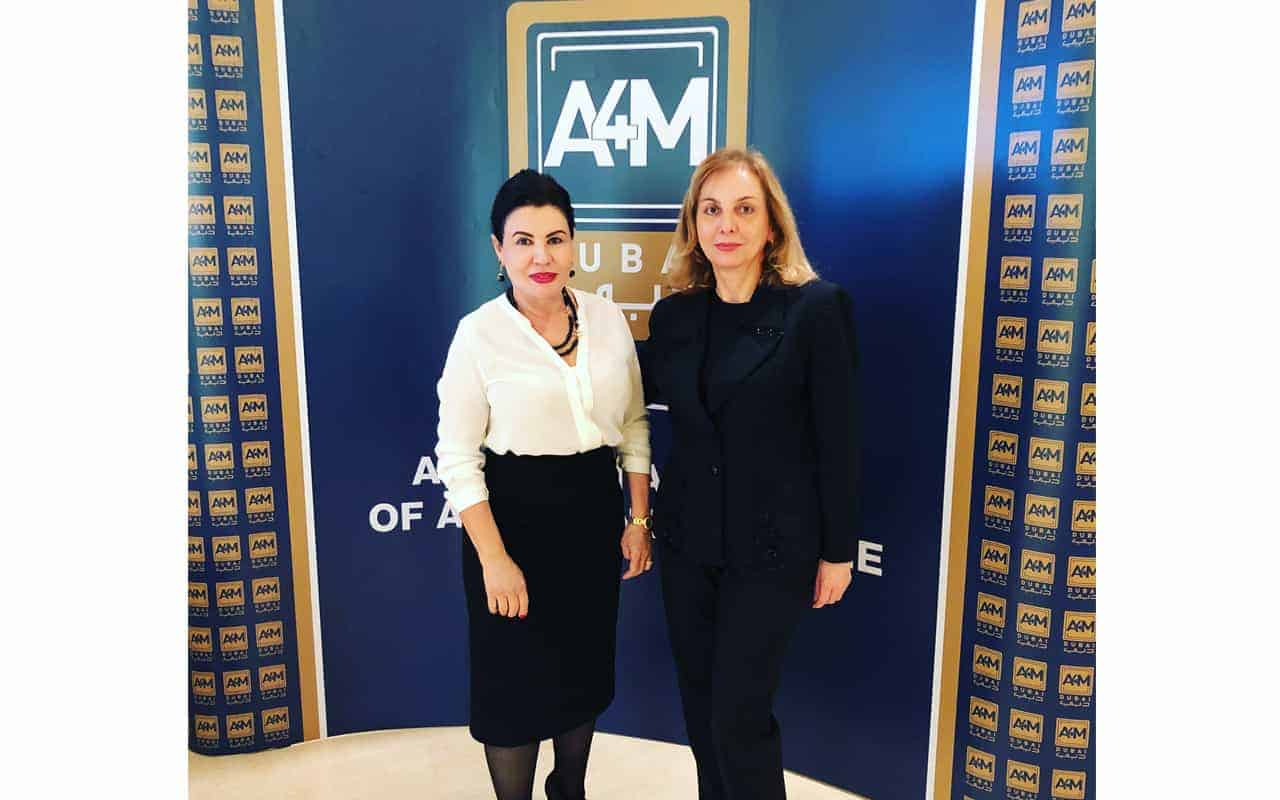 With Dr.Maria Khattar the International Director of American Academy of Anti-Aging Medicine A4M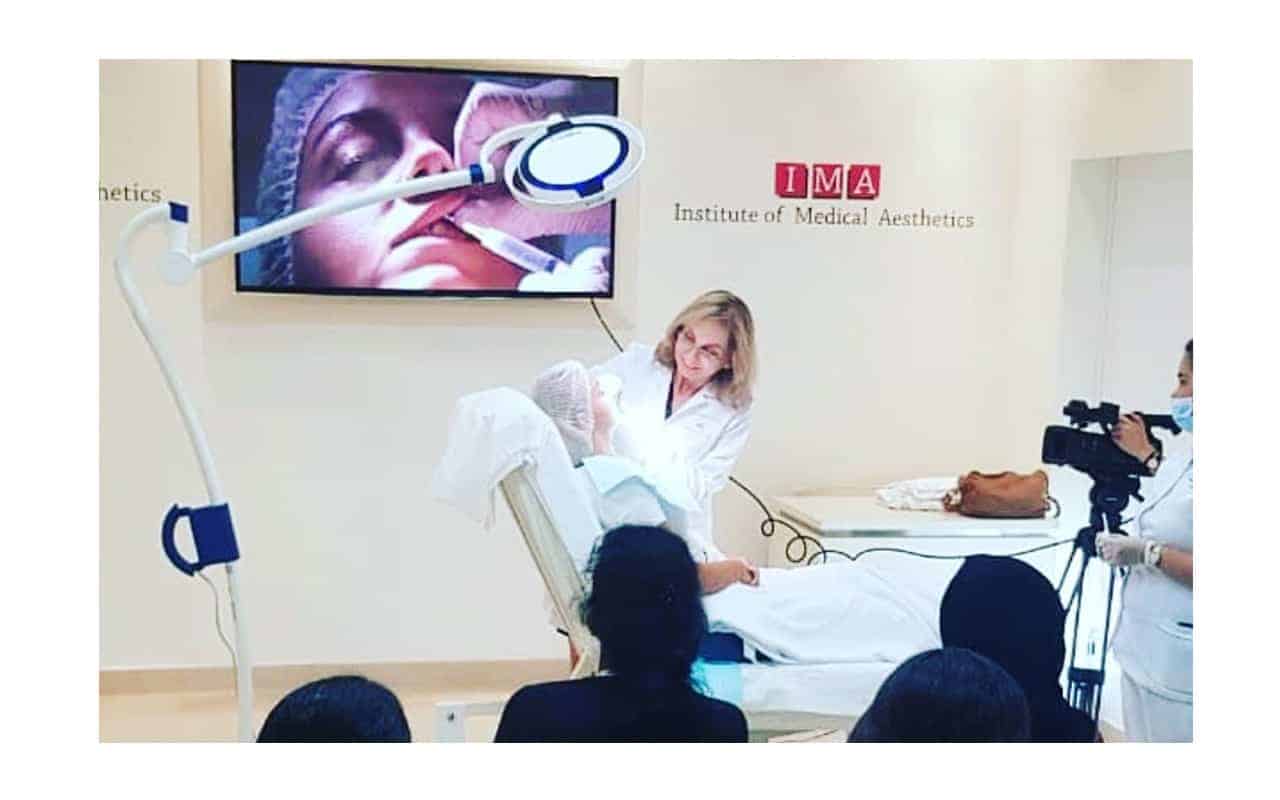 Live demonstration of Lip augmentation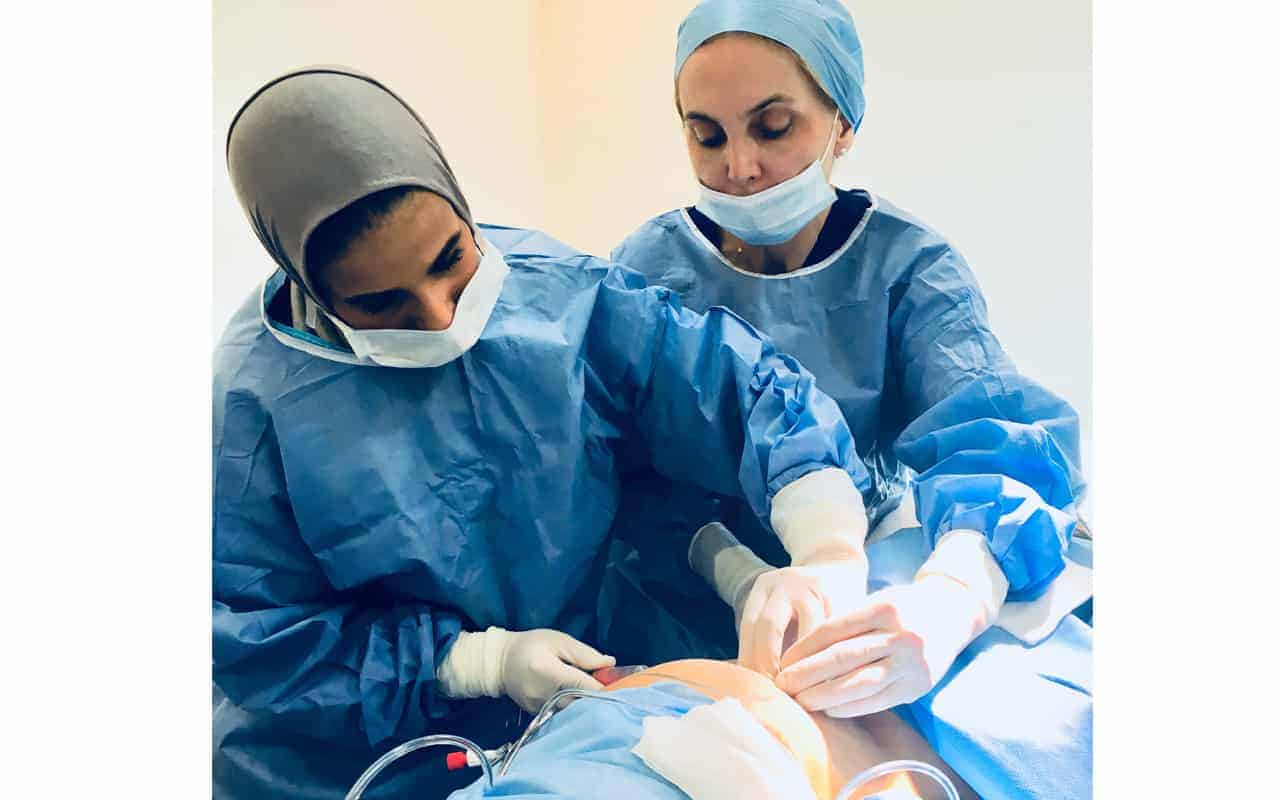 Hands-on practice in Liposuction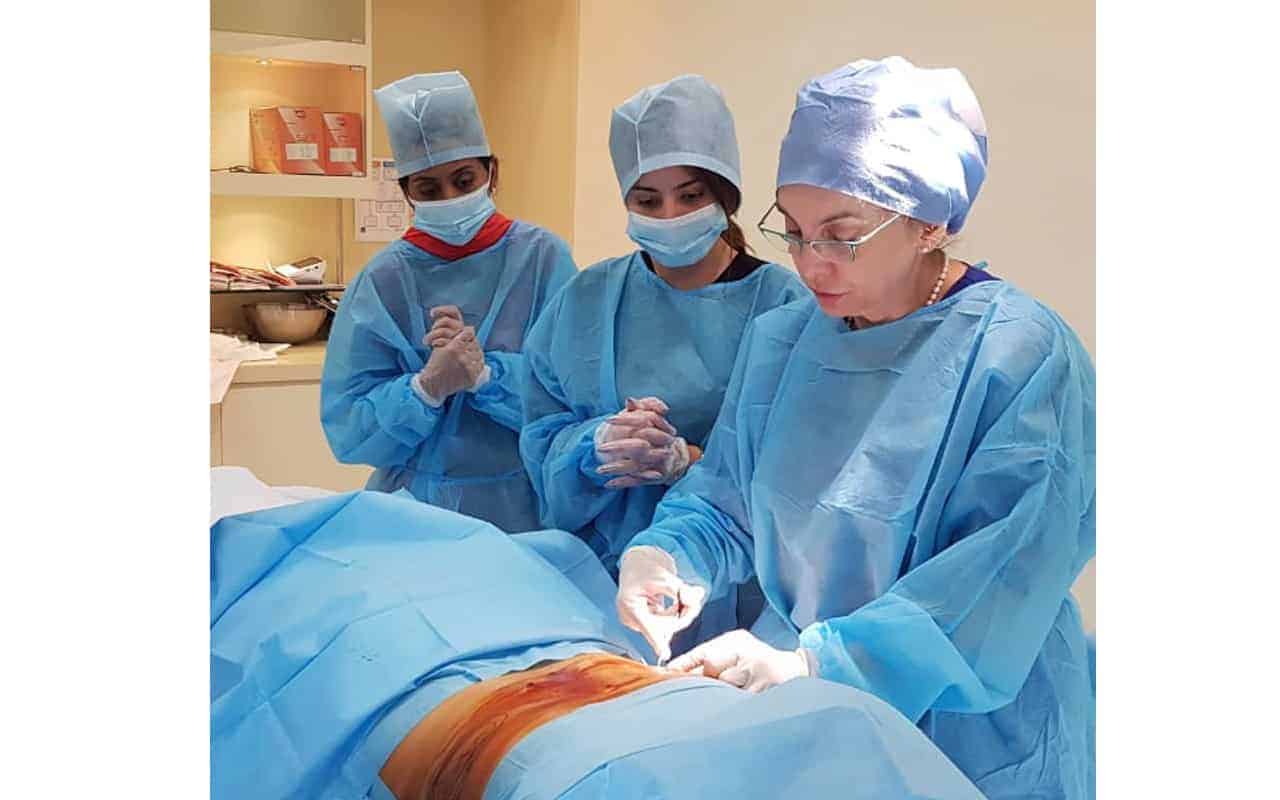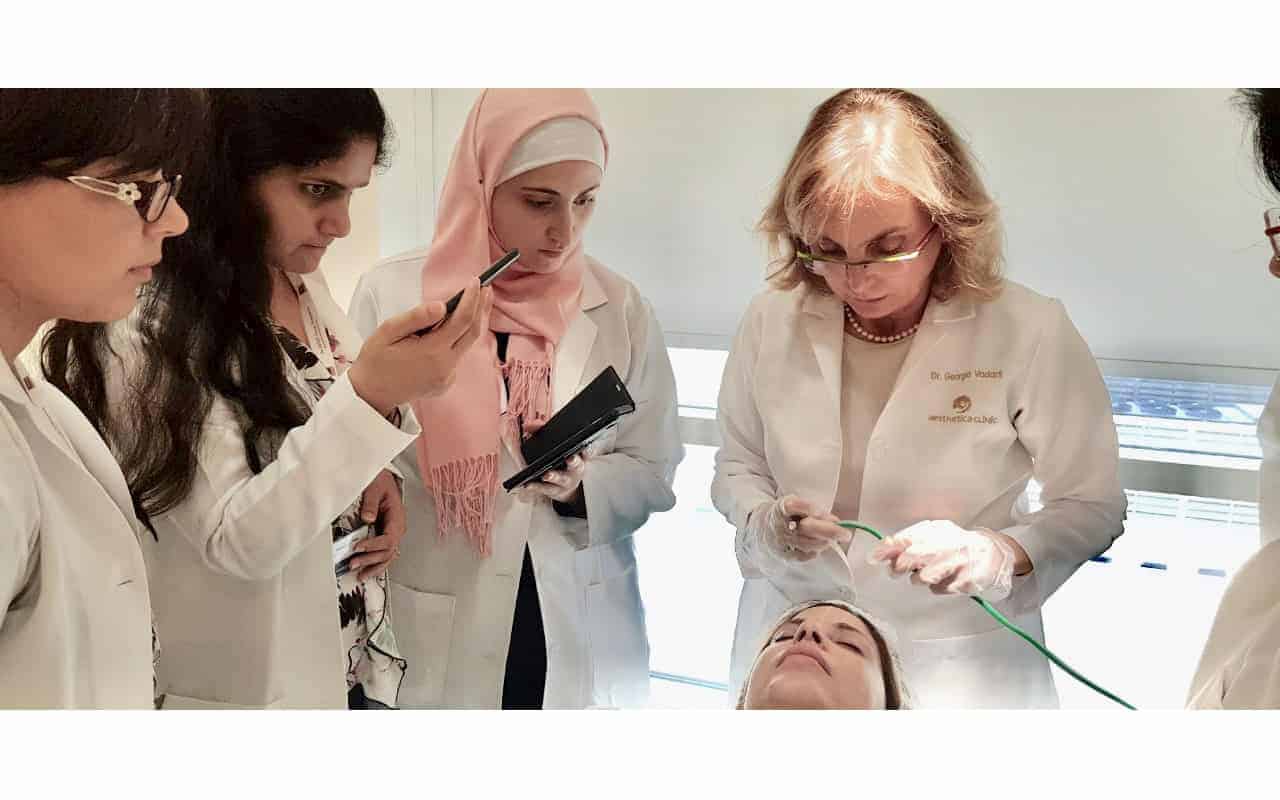 Hands-on training in Injectables