Ear Surgery (Otoplasty)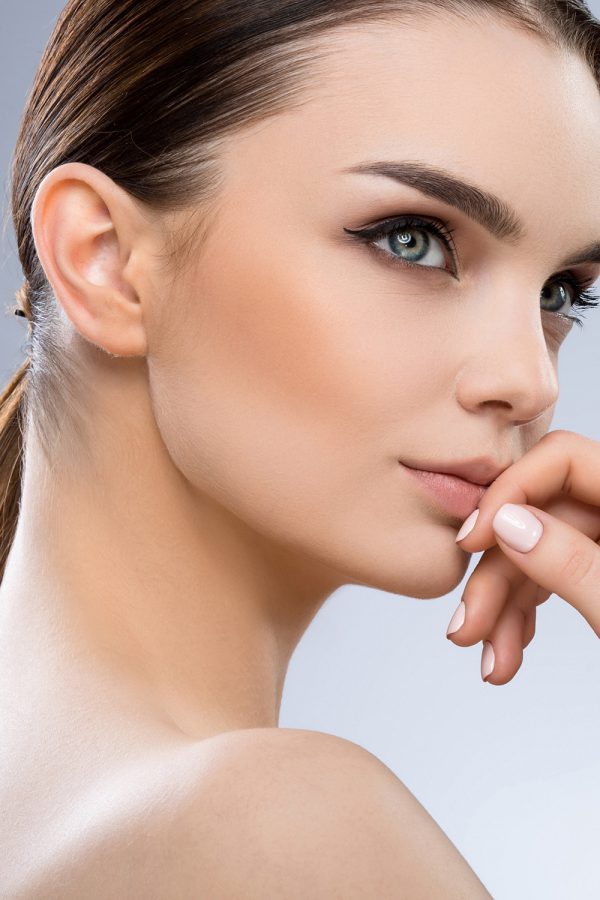 Ear Reshaping Surgery or Otoplasty corrects prominent ears and is one of the commonest procedures of cosmetic surgery. Ear surgery creates a more natural shape, while bringing balance and proportion to the ears and face. Otoplasty results are spectacular and permanent and offer patients a natural look and self-confidence.
Ears reach 80% of their final size at the age of around four years and it is quite safe to perform the procedure after this age. When the operation is performed in cases of pre-school aged children, it is under general anaesthesia.
| | |
| --- | --- |
| Anaesthesia | Local anaisthesia |
| Hospitalisation | No hospitalization is required |
| Stitches removal | 1 week |
| Return to work       | After 1 week |