Face Rejuvenation with ND:YAG Laser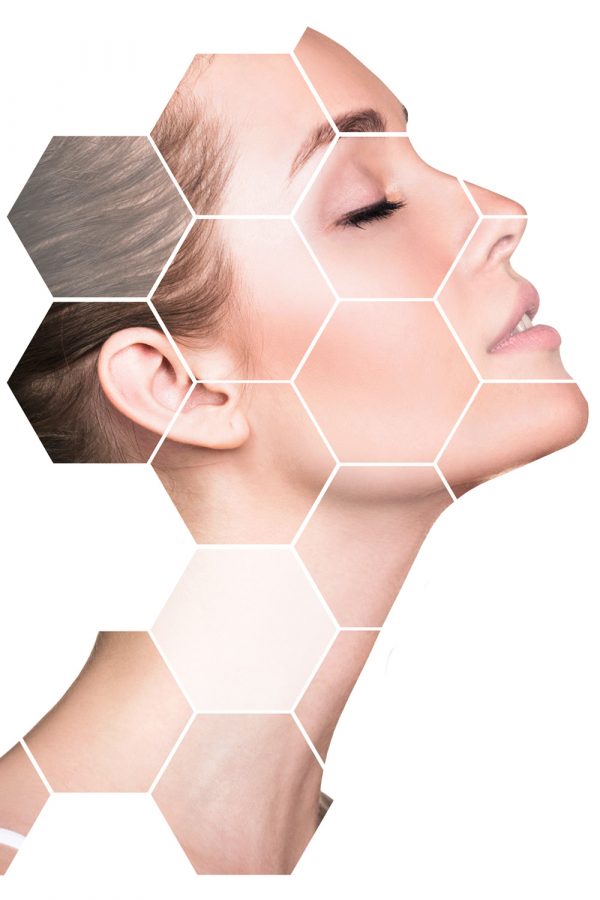 If you want to improve the texture of your skin, treatment with ND:YAG (1064nm) Laser will help you get rid of photo-ageing signs, fast, safely and at no discomfort.
Face and neck rejuvenation with ND:YAG (1064nm) Laser is suitable for those with photo-ageing signs, such as skin that has lost its elasticity, black or red lentigines (spots)  and single telangiectasias (spider veins).
Results are more apparent in cases of mild to moderate photo-ageing and 4 to 6 sessions are performed at 3 to 4 week intervals.
This is a non-invasive treatment and, therefore, allows you to return to work or any other activity immediately. Exposure to the sun should be avoided for a week before and after the Laser treatment.
The use of a sunscreen cream with a high sun protection factor (SPF) is necessary every time you expose the areas treated to the sun during the treatment period