Non-surgical fat removal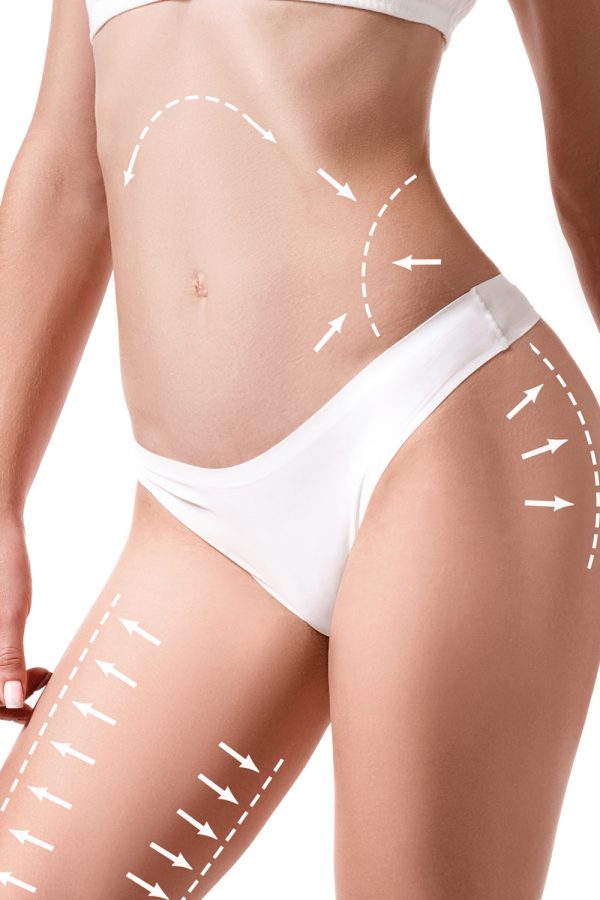 Treatment is absolutely painless and no preparation or medication is necessary.
The method is applied in the abdominal region, the buttocks, the waist ('love handles'), the thighs, the arms and the double chin. In some cases lipolysis is immediately visible, since there is a perimeter reduction of up to 3.5cm. as soon as the first session ends.