Dermabrasion with micro-crystals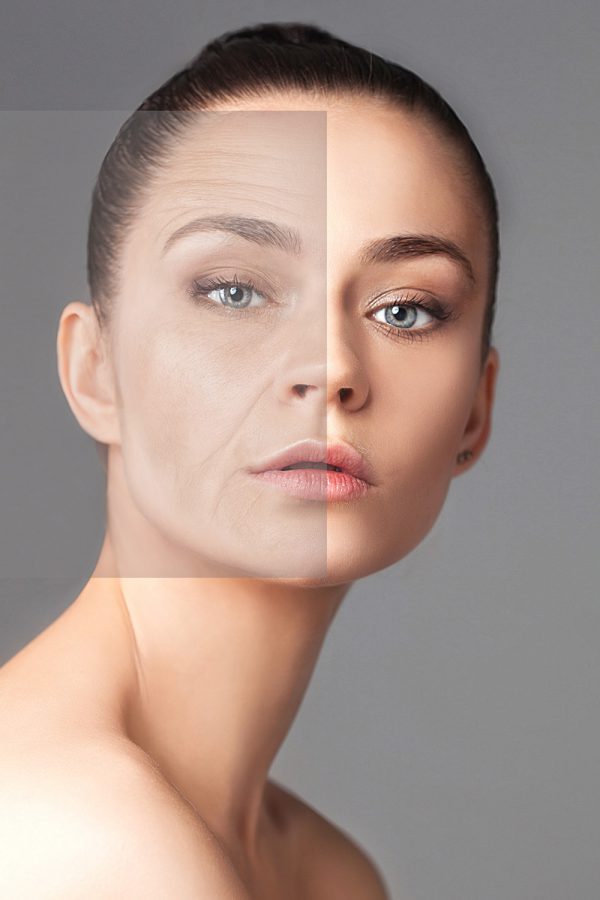 The most popular lunchtime treatment
Dermabrasion with Micro-crystals is achieved using a device that emits and also absorbs sterilised aluminum micro-crystal, leaving no residues on the skin. This way the keratin layer of the skin is removed from the face and body (e.g. hands, upper back, abdomen), micro-circulation is improved and fibroblasts are activated to produce collagen and elastin.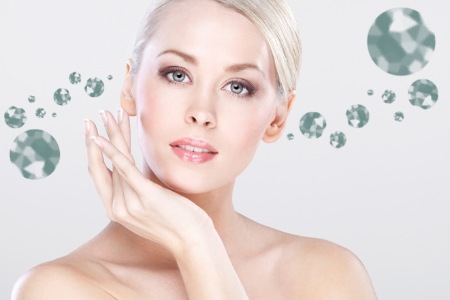 Microdermabrasion is used to rejuvenate dull, dry and hard skin, to remove dyschromias, to eradicate fine wrinkles, to reduce oily skin, to improve acne scars, atrophic scars and stretch marks.
Our state of the art apparatus combines skin abrasion with micro-crystals and diamond skin abrasion and provides quadruple action:
1. Thermal fibroblast stimulation;
2. Intense mechanical stimulation;
3. Hyperaemia;
4. Dead cell removal.
This way, all natural skin functions are activate to produce a healthy and glowing skin, immediately, naturally (no chemicals are used), and safely, without disturbing our daily activities.