Gynecomastia Surgery/ Male Breast Reduction Surgery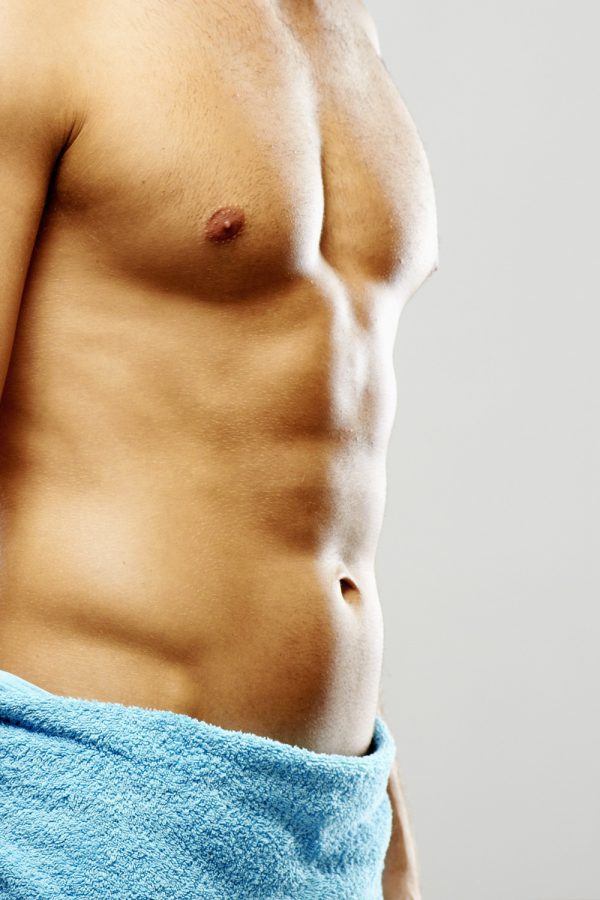 Breast enlargement in men is known as gynecomastia and it is quite a frequent phenomenon; it is effectively managed with surgical intervention.
Sometimes the condition is due to hormonal causes, but in most cases there is
no disorder that can be detected through blood tests or clinical examination.
Regardless of its cause, men often feel uncomfortable with this problem. Many avoid swimming so that they will not have to expose their torso.
The surgical operation that removes excess tissue is the solution to the problem and permanently restores a natural appearance.
Δείτε την επέμβαση σε 3D αναπαράσταση
| | |
| --- | --- |
| Anaesthesia | General anaesthesia |
| Hospitalisation | Overnight stay |
| Stitches removal | After 7 days |
| Return to work | After 1 week |